50T rotator Car carrier wrecker Recovery body
50T rotator Wrecker body also called (rotator wrecker truck hoist ,rotary tow truck body,towing truck udpate,rotation breakdown wrecker truck body ,50T recovery truck body ,360 rotation degree Tow Truck jack,full rotation crane and under towing truck body kit
Function of our factory
As one of the largest special trucks in China.
CLW  recovery truck update is capable and qualified to handle your assets!
We take pride in offering the highest quality Recovery Truck ,service, reasonable rates, and account management for repeat clients.  Call 0086-18727992788 now!
High light of the 50T wrecker body
—-The wrecker truck hoist  size :5.6×2.6m(L * W )
—-breakdown wrecker truck body 7 way valves
—-With under lifter towing equipment
—-Long big tool box according chassis information
—-Three times paint .
—-Winch can be optional :10tons,15tons,20tons,25tons,30tons,35tons,40tons
—-towing truck body Remote control system for option
—-Shape according client request
max towing weight
50000(kg) 50T rotation wrecker body 
50T recovery truck body  parameter
Lifting system

Maximum lifting weight (kg)
20000
Full extension Max. Lifting weight (kg)
8300
Full extension arm length (mm)
3650
Fully retracted arm length (mm)
2160
Support arm telescopic travel (mm)
1780
Tilt angle of supporting arm with load (°)
16
Support arm with load down angle (°)
-7
Arm folding angle (°)
-7-92
Lifting system

Lifting weight (kg)
50000
Maximum lifting mass at full extension lifting angle 60 ° (kg)
22300
Full retracted boom length (mm)
5958
Full extension length of boom (mm)
11958
Telescopic travel of boom (mm)
6000
Lifting height of boom (mm)
12300
Maximum working radius (mm)
10700
Lifting angle (°)
0-60
Swivel angle (°)
360
winch

Quantity
2
Each rated tractive force (KN)
25
Wire rope diameter (mm)
Φ26
Wire rope length (m)
60
Rope speed (m / min)
5
Outrigger lifting system
Front leg
Vertical horizontal H type
Hind leg
Vertical horizontal type L
Front leg extension lateral distance (mm)
6600
Lateral leg extension lateral distance (mm)
4080
Front and rear legs longitudinal distance (mm)
5550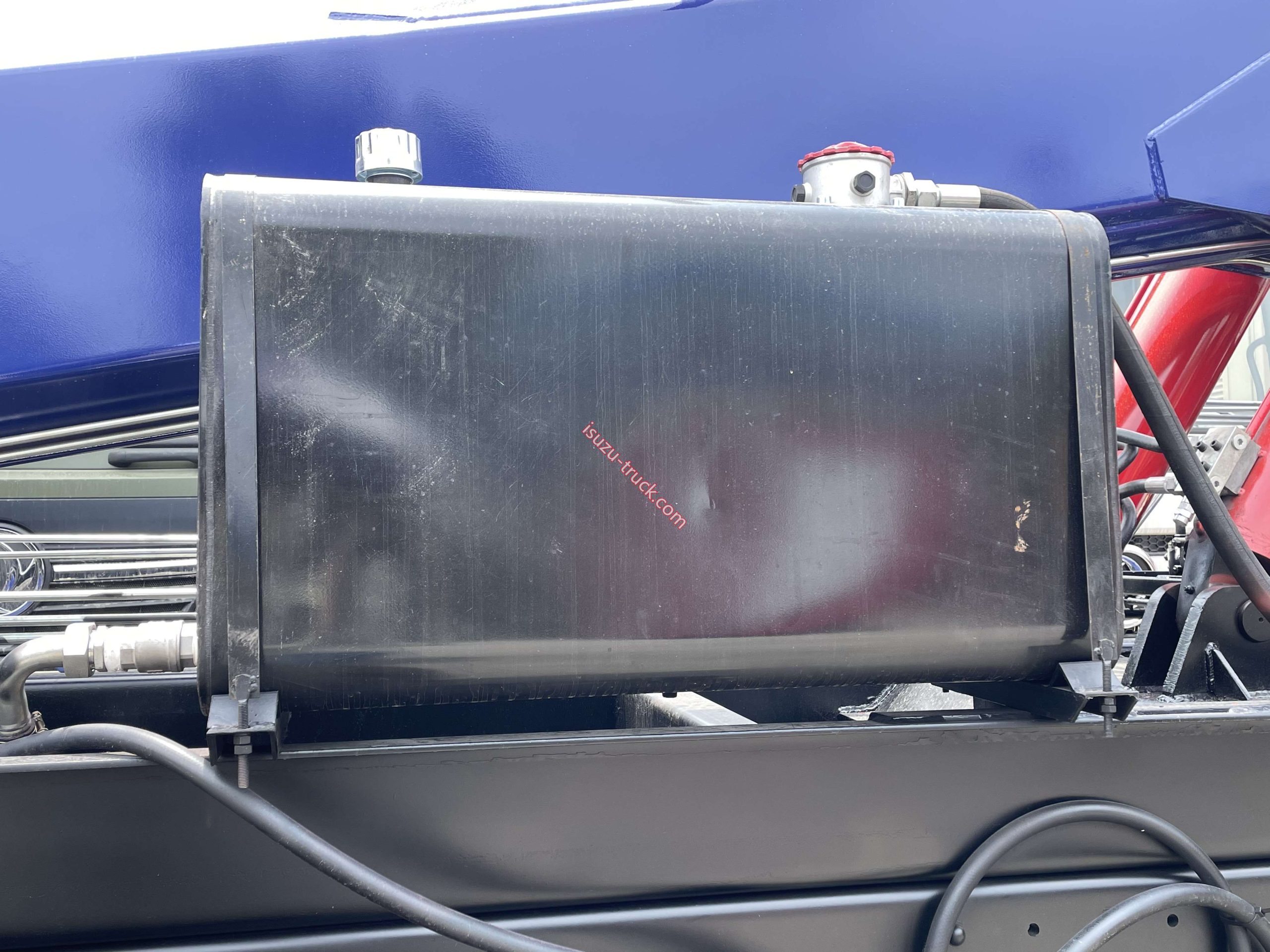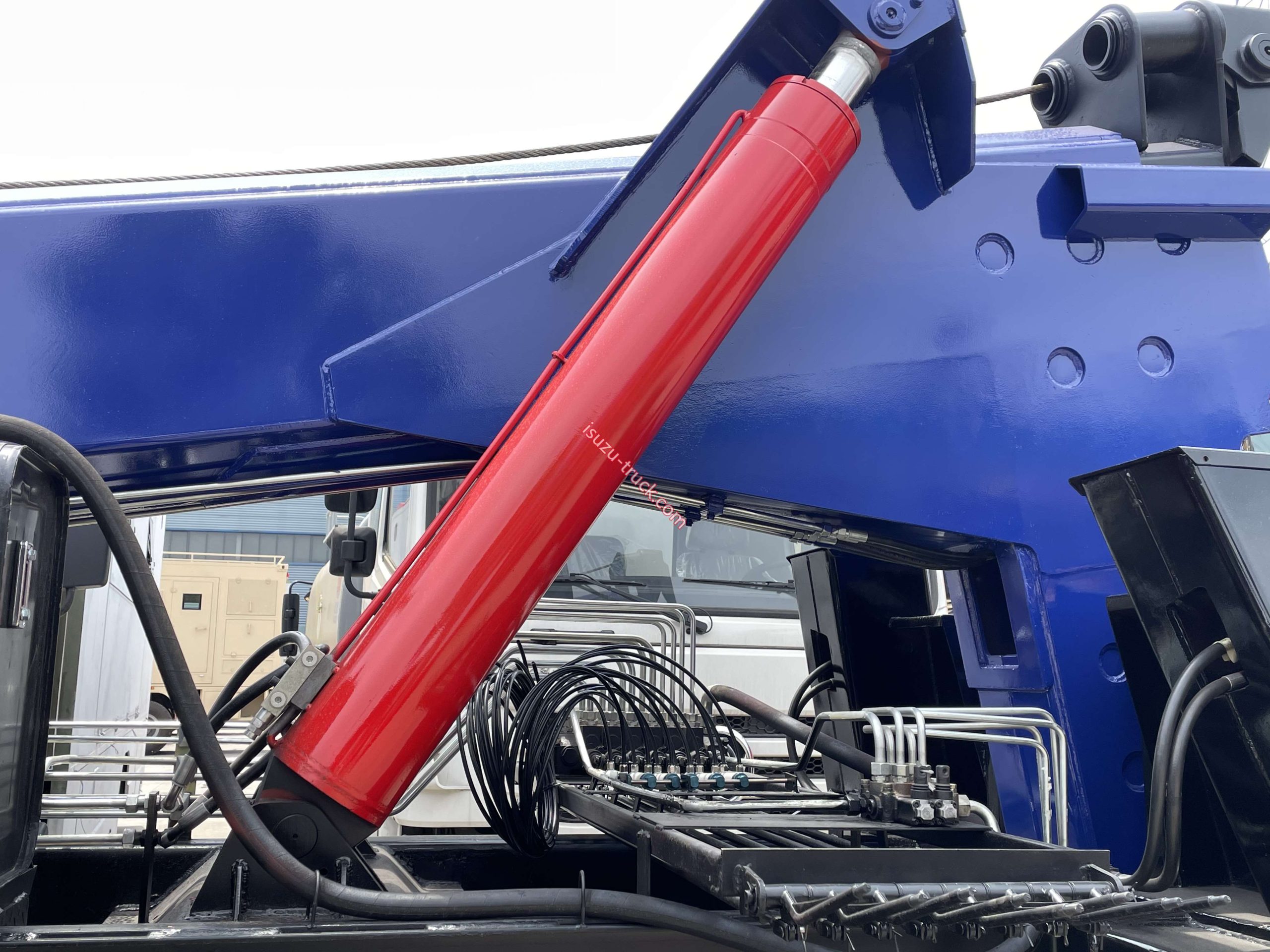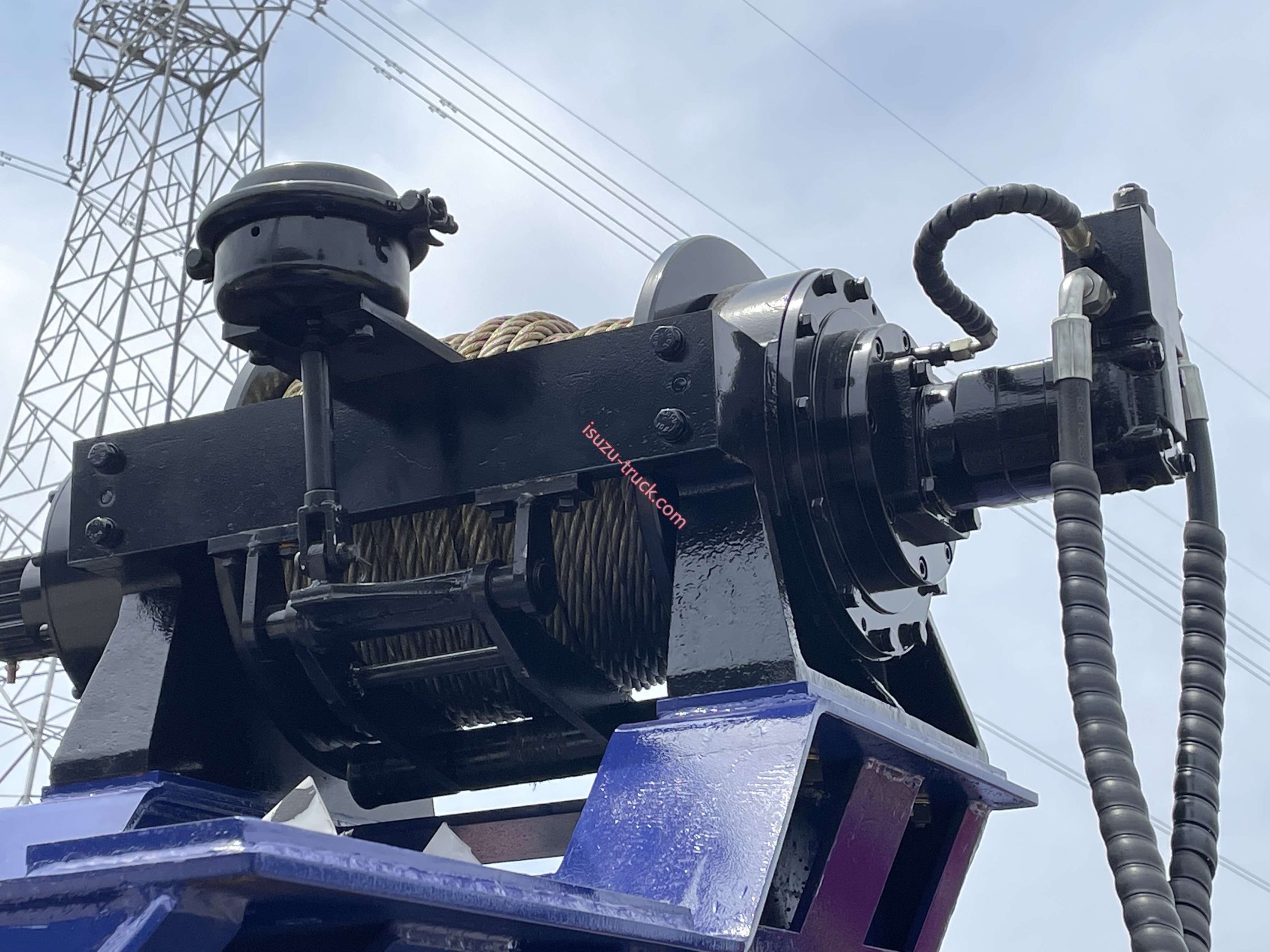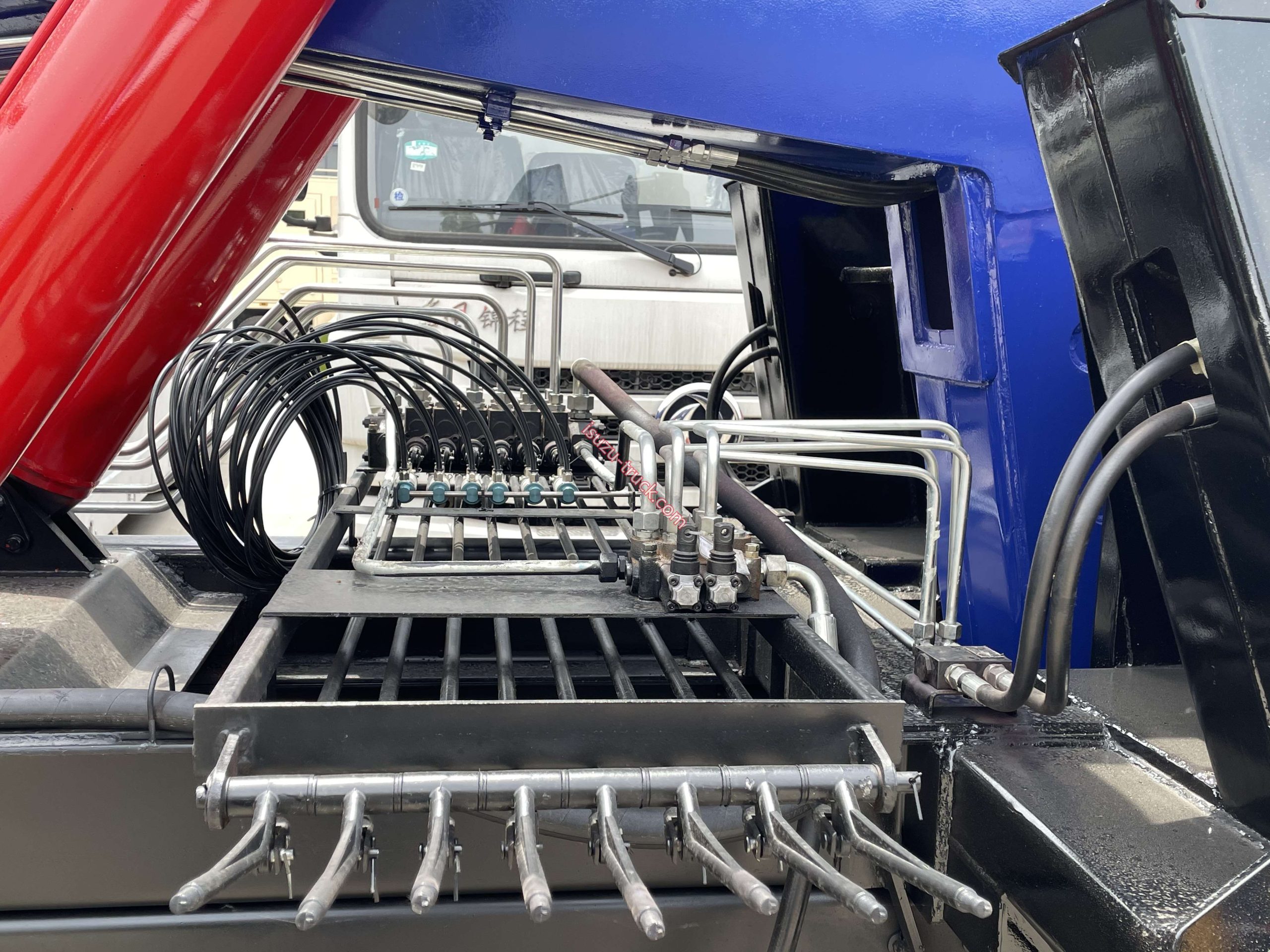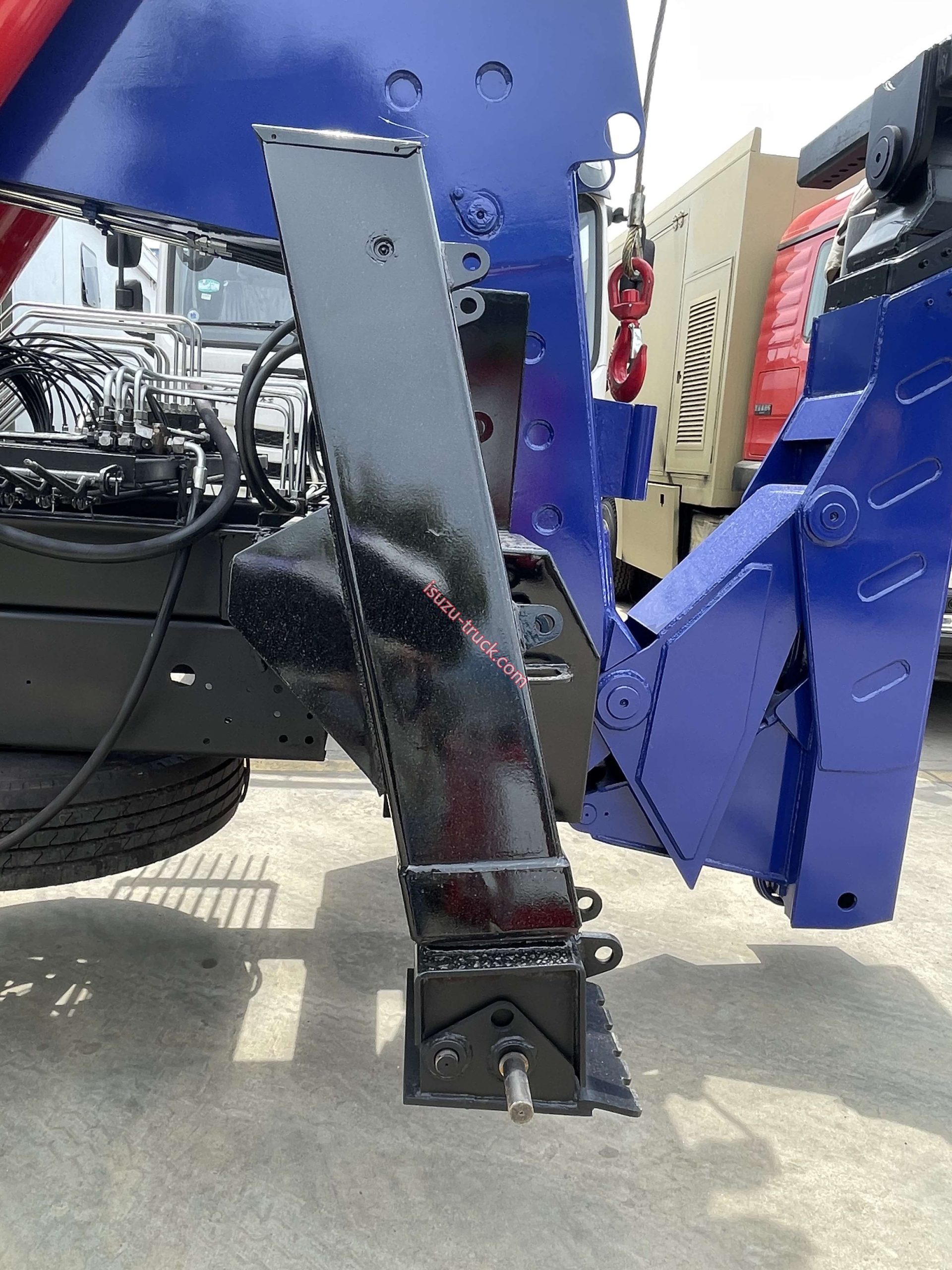 Excellent craftsmanship and painting
40T car carrier system,recovery truck body( Heavy, Medium & Light) )
An Isuzu car carrier truck update can give you a safe life!
welcome you come to china and visit our factory any time to inspect towing truck body .
24 hours hot line 0086-18727992788(xi chen)