new design integrated 25T wrecker body
25T Wrecker body also called (wrecker truck hoist ,tow truck body,towing truck udpate,breakdown wrecker truck body ,Tow Truck jack,under towing truck body kit,car carrier system,recovery truck body  ( Heavy, Medium & Light) )
As one of the largest special trucks in China.
CLW  recovery truck update is capable and qualified to handle your assets!
We take pride in offering the highest quality Recovery Truck ,service, reasonable rates, and account management for repeat clients.  Call 0086-18727992788 now!
High light of the 25T wrecker body
—-The wrecker truck hoist  size :5.6×2.6m(L * W )
—-breakdown wrecker truck body 7 way valves
—-With under lifter towing equipment
—-Long big tool box according chassis information
—-Three times paint .
—-Winch can be optional :10tons,15tons,20tons,25tons,30tons,35tons,40tons
—-towing truck body Remote control system also can be optional
—-Shape according client request
25tons wrecker update body parameter
25T recovery truck body  Max towing weight
>=60000kg
Wheel lift Max lifting weight
25000kg
Wheel lift Full extended of the maximum lifting capacity
9500kg
Wheel lift effective length
1460mm to 3599mm
Wheel lift extension stroke
1639mm
Wheel lift folding angle
-7 C to 93 C
Full retraction of the upper surface of the cross arm from the ground
900
Full retraction max lifting capacity
25000kg
Full extension max lifting capacity
8000kg
Boom max length
5470mm
Cylinder extension stroke
3300mm
Max lifting height
6500mm
Lifting boom up angle
5.0C to 33C
Hydraulic Winch
2
car carrier truck body  Winch capacity
Each winch is 25tons , two units total is 50tons
Winch rated towing capacity
250×2 kN
Rope diameter
26mm
Rope length
45×2 m
Rope min speed
5.5m/min
boom
The main boom is built of rectangular steel profiles and is equipped with a reinforced mounting plate for the main recovery winch at the front end. Lifting of main boom is effected by two hydraulic cylinders.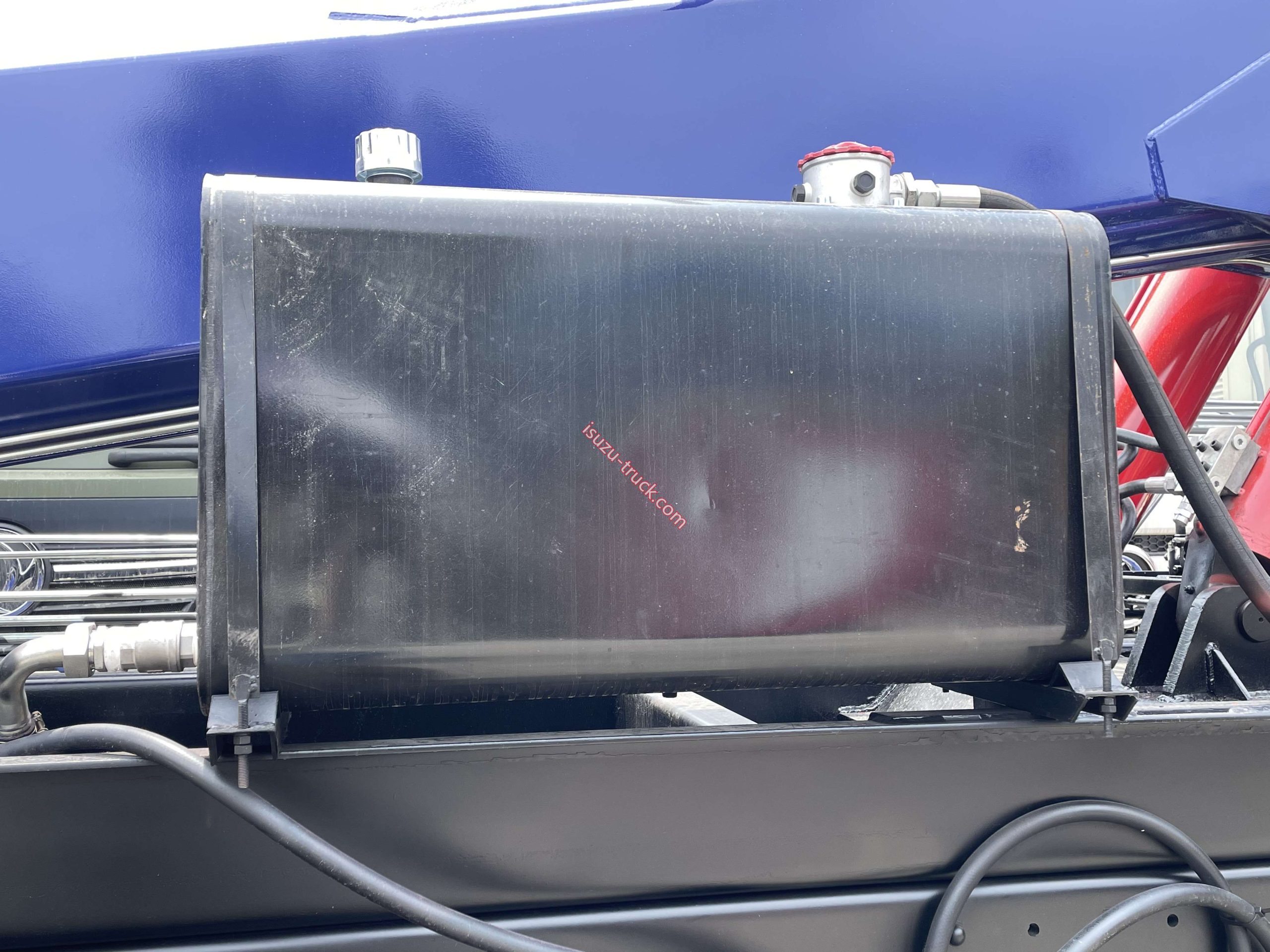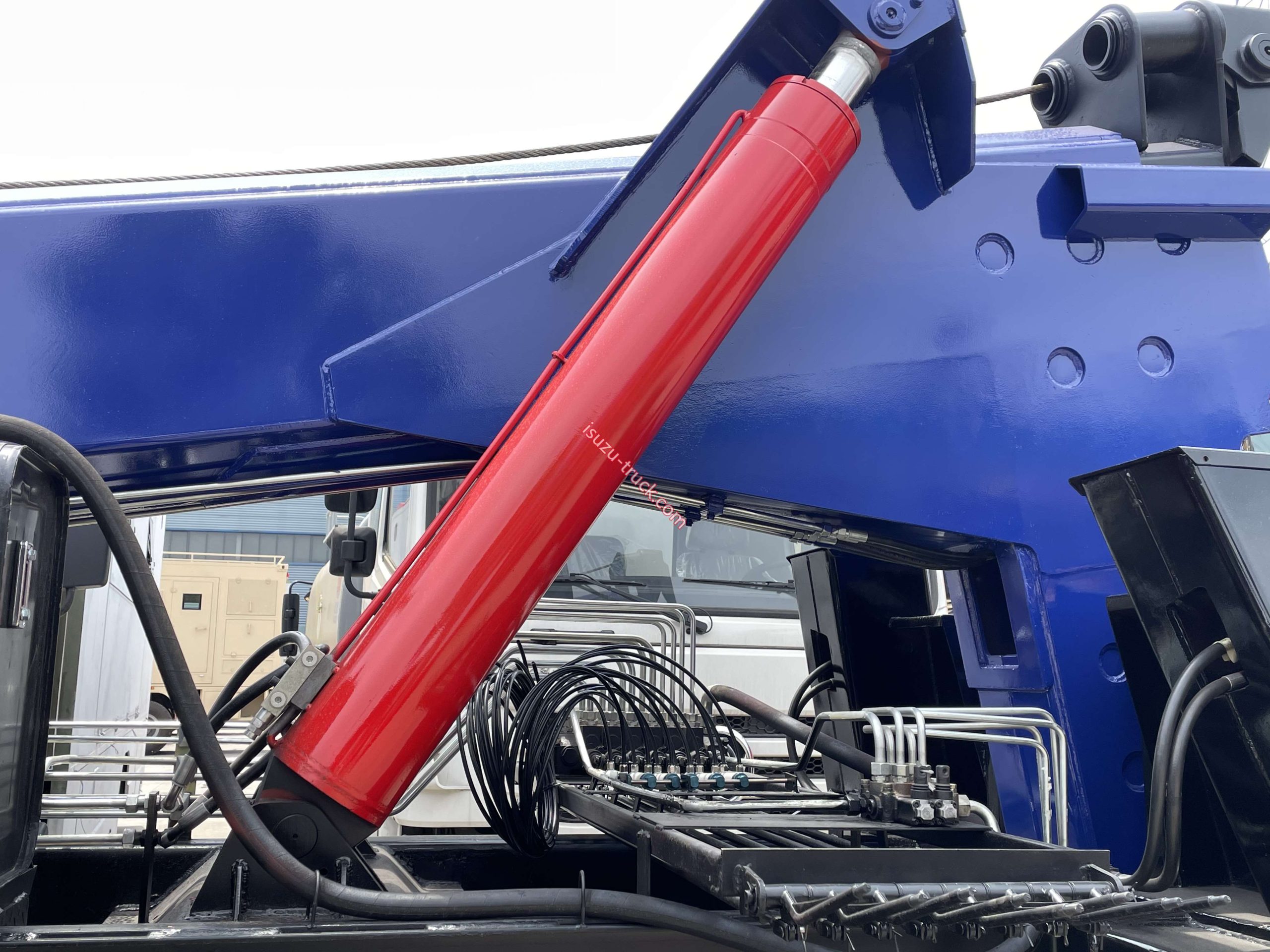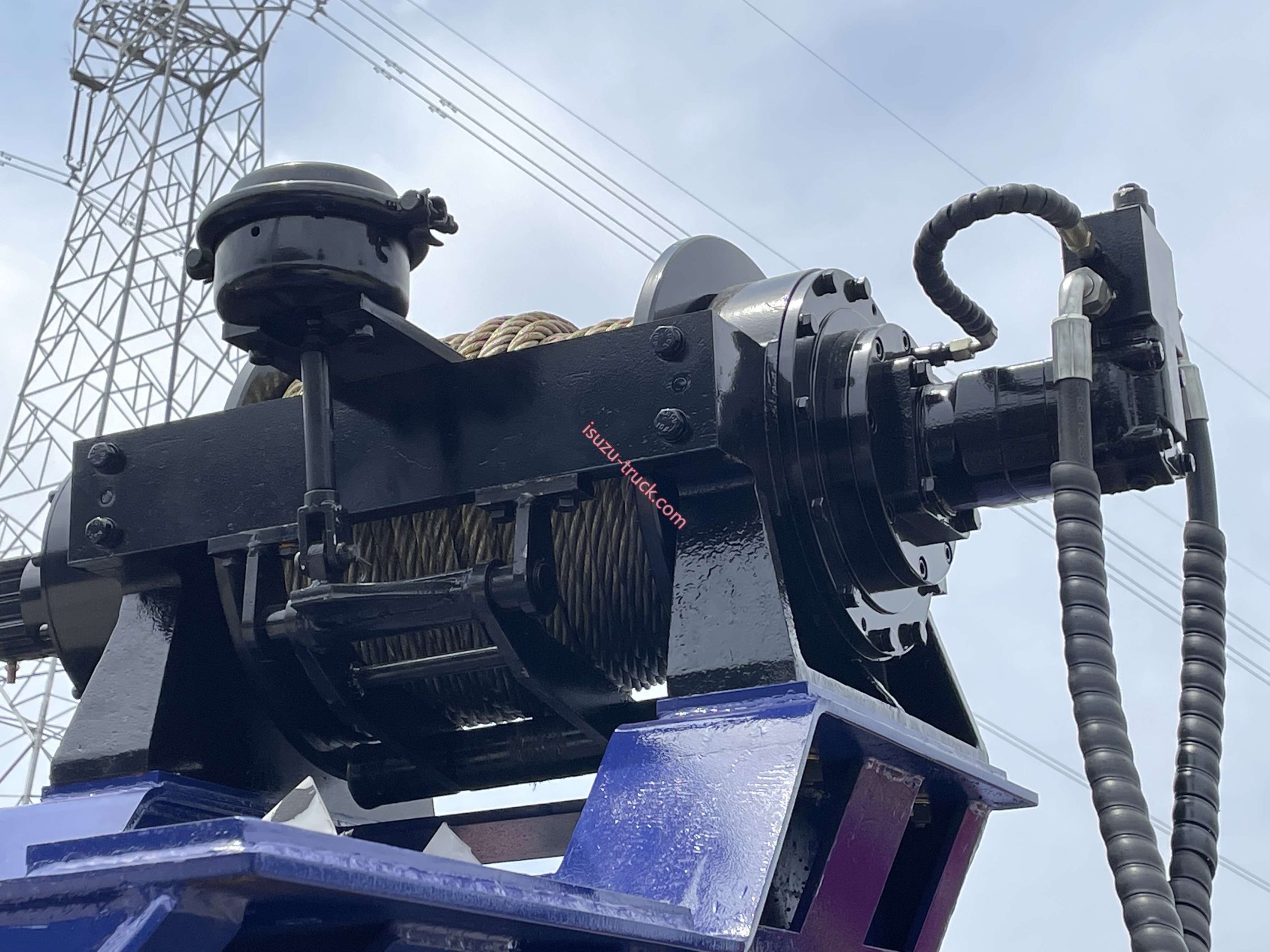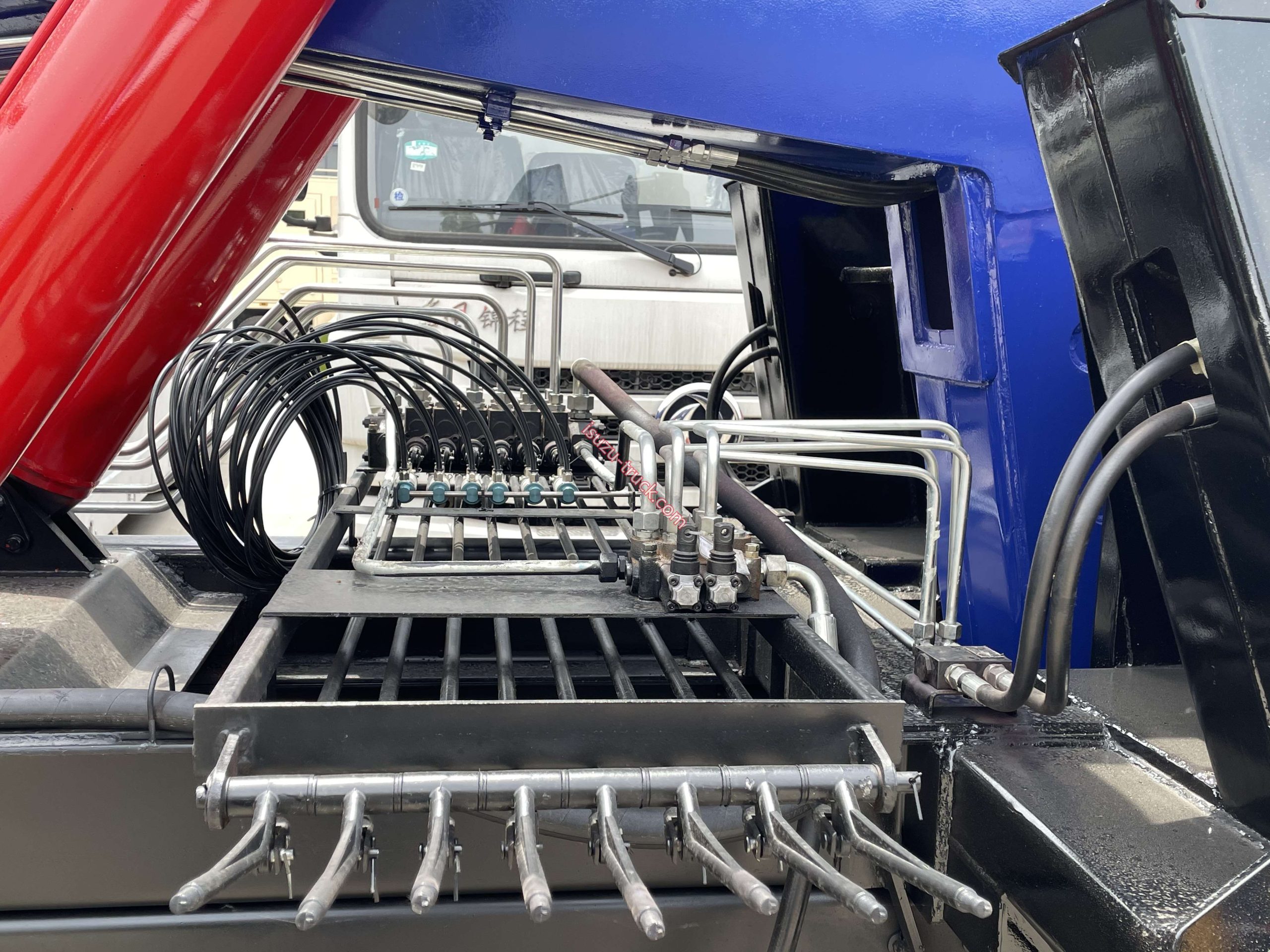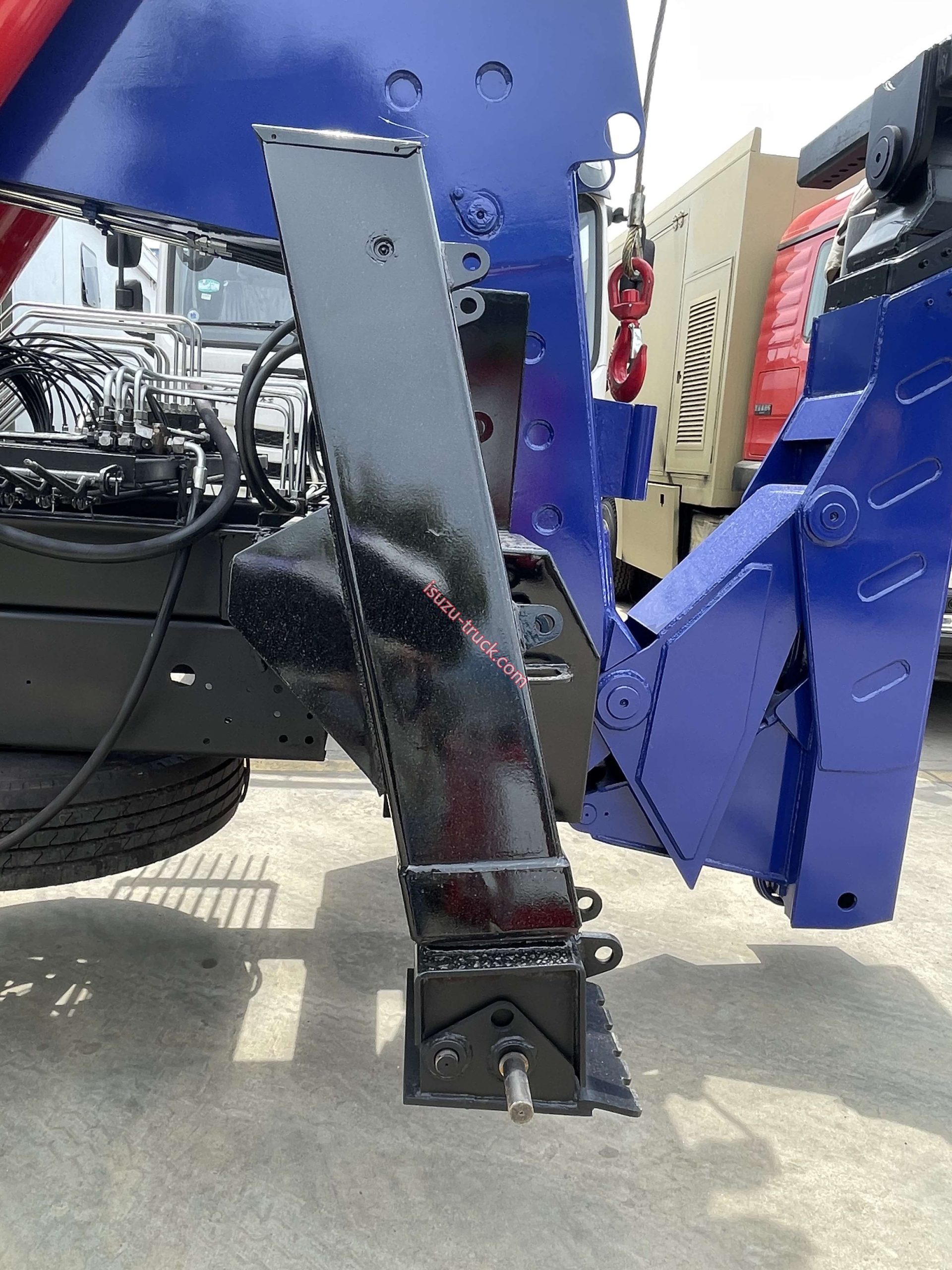 Excellent craftsmanship and painting
An Isuzu car carrier truck update can give you a safe life!
welcome you come to china and visit our factory any time to inspect towing truck body .
24 hours hot line 0086-18727992788(xi chen)