ISUZU GIGA dump truck also called  , ISUZU dumper truck, ISUZU tipper , ISUZU tipping truck ,dumper transport vehicle.
It is 6×4  drive type, it  has two kinds different tipping system ,first one is straight arm tipping system , second one is arm hold type hydraulic tipping system , the truck body wall is 6mm, bottom wall is 8mm, we will paint the ISUZU tipper three times and if you need we paint logo on,please you feel free to contact me any ,we will paint the isuzu tipping truck for you also .
The truck usd 420HP heavy engine and 8-speed gear box . tyre is 12.00R20. 10wheelers plus one spare tyre.
—–easy find parts
—-free warranty
—-shortly production time
—-safety shipment
Give us a call now !0086-18727992788
Our important advantage is we can deisgn it one by one for you .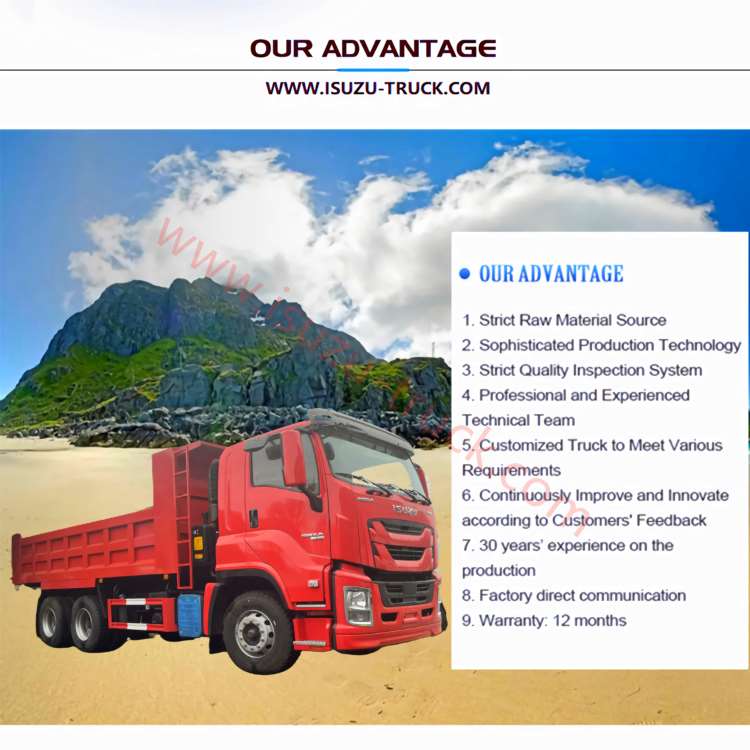 Information of ISUZU GIGA dump truck
Model
QL4251W1NDZ
QL4251U2NDZCargo truck
Drive type
6X4
6X4
Wheelbase
3385+1370mm
3385+1370mm
Vehicle length
6.895m
6.895m
Vehicle width
2.54m
2.54m
Vehicle height
3.97m
3.97m
Track
Front track:2065mm;rear track:1875mm
Front track:2065mm;rear track:1875/1875 mm
Vehicle weight
9.06tons
8.85tons
Towing weight
39.71tons
40tons
Max speed
80km/h
80km/h
Engine
Model
6UZ1-TCG50
6UZ1-TCG50
Cylinder
6
6
Fuel type
Diesel
Diesel
Cylinder type
In line
In line
ISUZU GIGA dump truck parts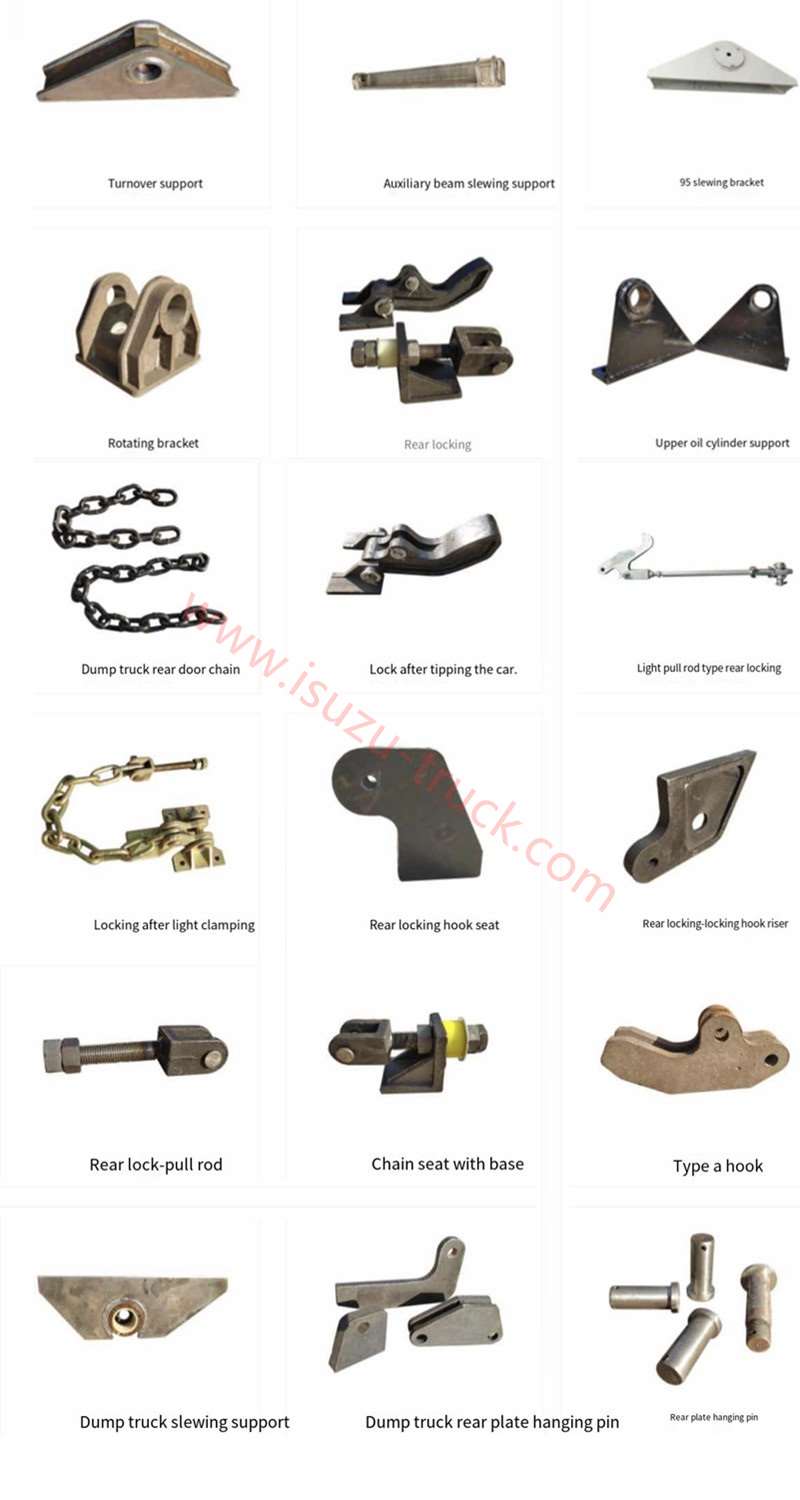 dump truck cylinder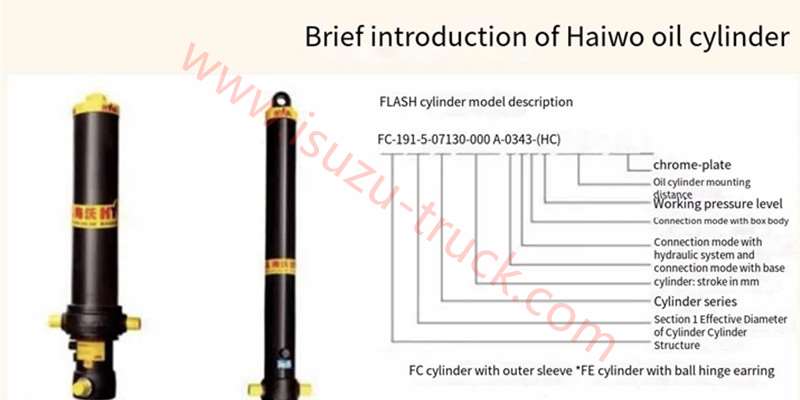 GIGA dump truck structure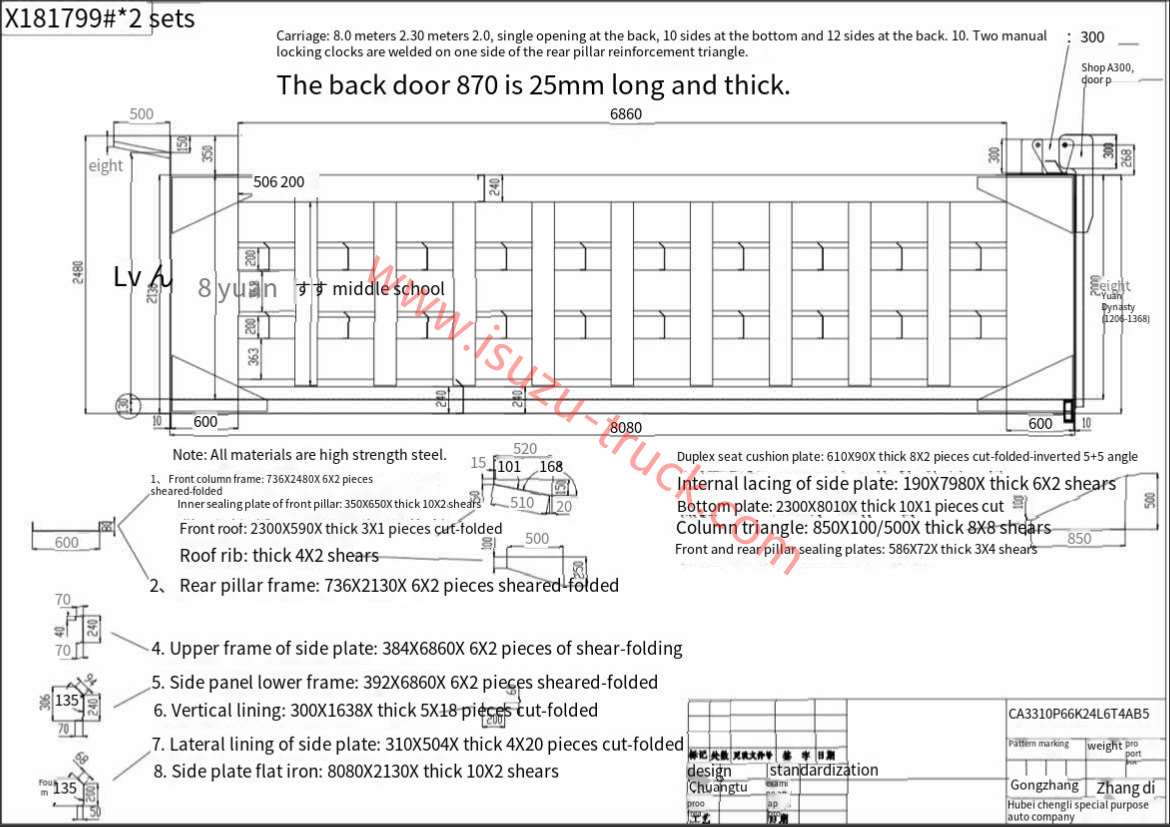 We produce from 2tons to 50tons ISUZU dumper trucks.
Give us a call now ! 0086-18727992788