ISUZU 6×4 FVR 20cbm compacted garbage truck
★ISUZU compacted garbage truck (also named ISUZU garbage compactor truck,ISUZU compression garbage truck,compress garbage truck,compactor garbage truck,rubbish collect truck,garbage compacted truck,garbage truck,rubbish delivery truck, waste transport truck, rubbish collect truck , waste management truck ,garbage treatment truck)are mainly used for municipal sanitation and large-scale factories and mines to transport various garbage, especially for the transportation of residential garbage in residential areas. The birth and development of garbage trucks is a major invention and creation for human society, especially for cities.
ISUZU garbage truck body description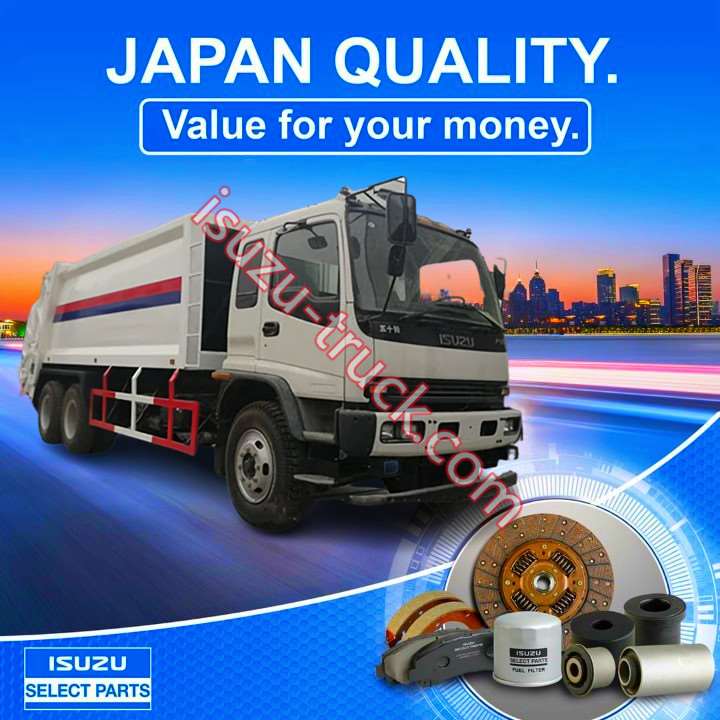 The urban population is concentrated, the amount of garbage generated every day is large, and the urban land is limited, the timely disposal of garbage is a major problem. The emergence of garbage trucks can help sanitation workers to clean up garbage in time, and it is possible to turn garbage into treasure on the spot, which greatly reduces the work intensity of sanitation workers and alleviates the problem of urban garbage.
The development of ISUZU compress garbage truck can not only solve the problem of urban garbage, but also relieve the pressure on sanitation workers. The birth of garbage trucks is also the birth of a new type of industry, which drives the development of surrounding industries, increases people's employment opportunities, relieves the employment pressure of the society, and finally achieves a goal of promoting economic development.
We customized isuzu compacted garbage  truck according our client inquiry .
Give us a call now !0086-18727992788
rubbish delivery compactor truck parameter
Chassis specific
6×4 Parameters
Chassis model
QL1250DNFZY
Transmission
China fast GEAR BOX
Engine
Model
6HK1-TCH
Displacement
7790
Power
220
Fuel type
Diesel, The direction of power, with air conditioning, double do not flip, steam brake
Horsepower
300HP
Tyre NO.
Pcs
10+1
Tyre size
10.00-20-16PR
Wheelbase
mm
4650+1300
Wheel load
kg
Front 7tons, two rear 18tons
Tanker specific
Parameters
Tanker thickness
4mm
Tanker material
Carbon steel Q235
hopper volume
20000Liters
Garbage Truck Body
Tanker body material
Q235 carbon steel
Shape
rectangular box
Thickness
Side 4mm, Bottom 5mm
Payload capacity
5m³; 6m3
Control system
Electrically Hydraulic control

Manual hydraulic control

Power of movement
Hydraulic pump
ISUZU waste management truck Standard Equipment
Equipped with hermetic dustbin, hydraulic system and operating system
Automatic compress and uninstall, sewage can be collected by the tank.
Pressure is large, leakproof is good, operation is convenient and security is dependable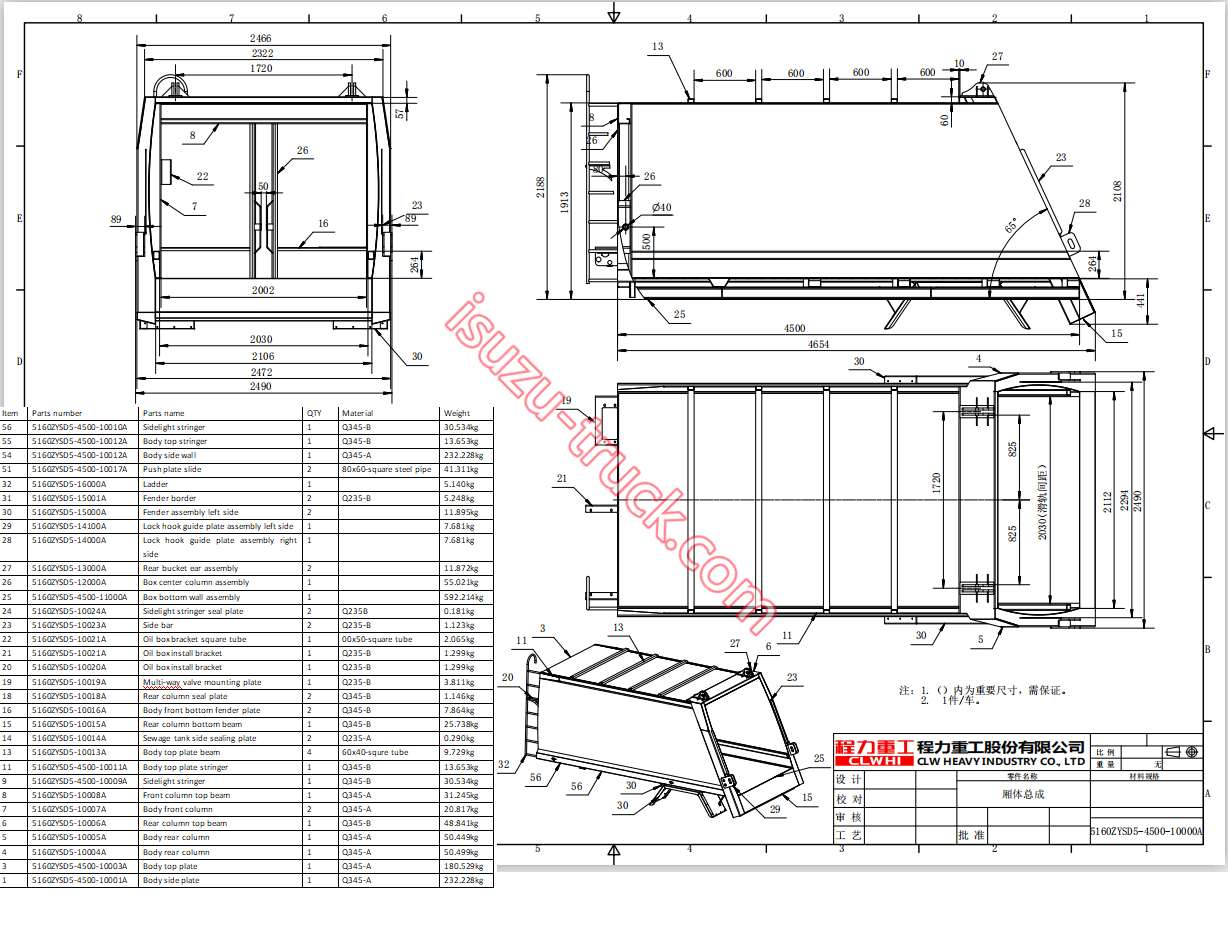 ISUZU rubbish delivery truck cylinder draw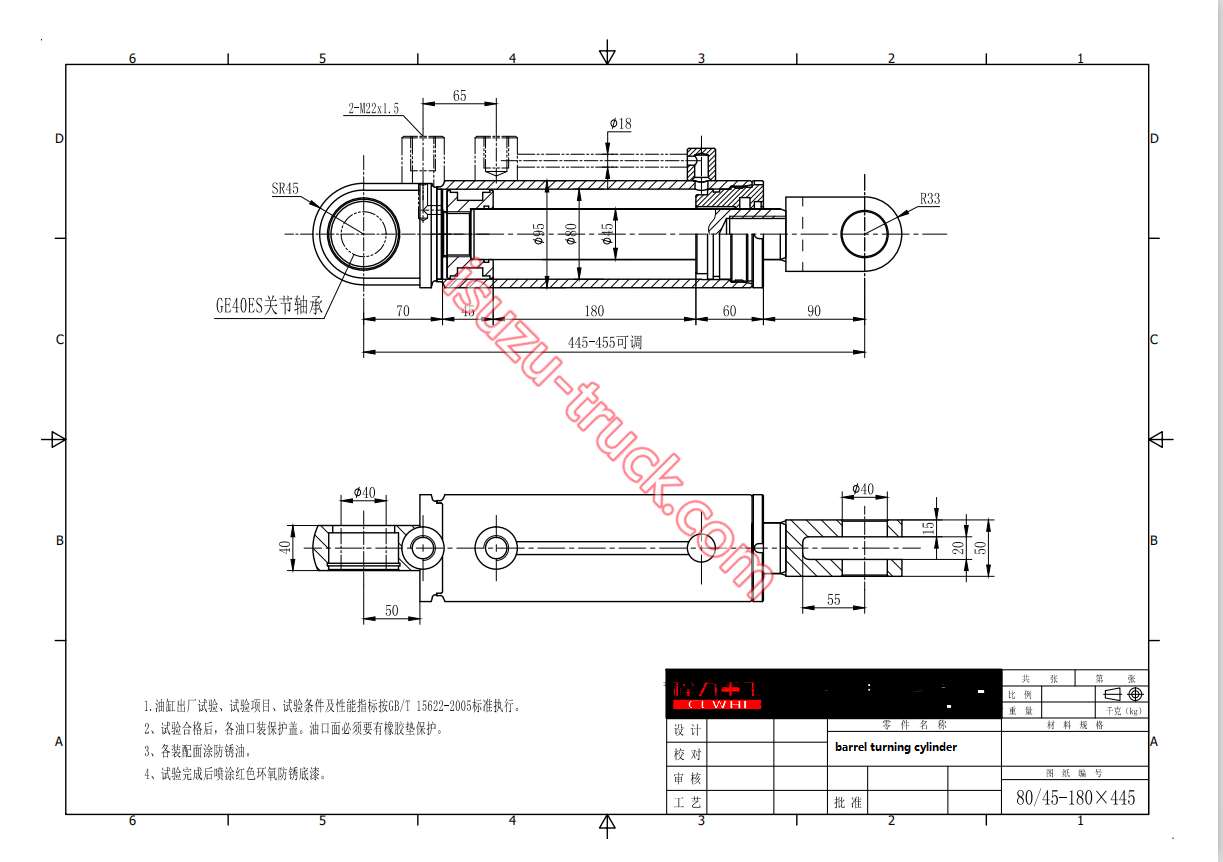 Where is the rubbish? Where is the Isuzu Compressed Garbage Truck!
Give us a call now !0086-18727992788