Isuzu engine
By 2022 , The 3.0L diesel engine of Isuzu engine is recommended.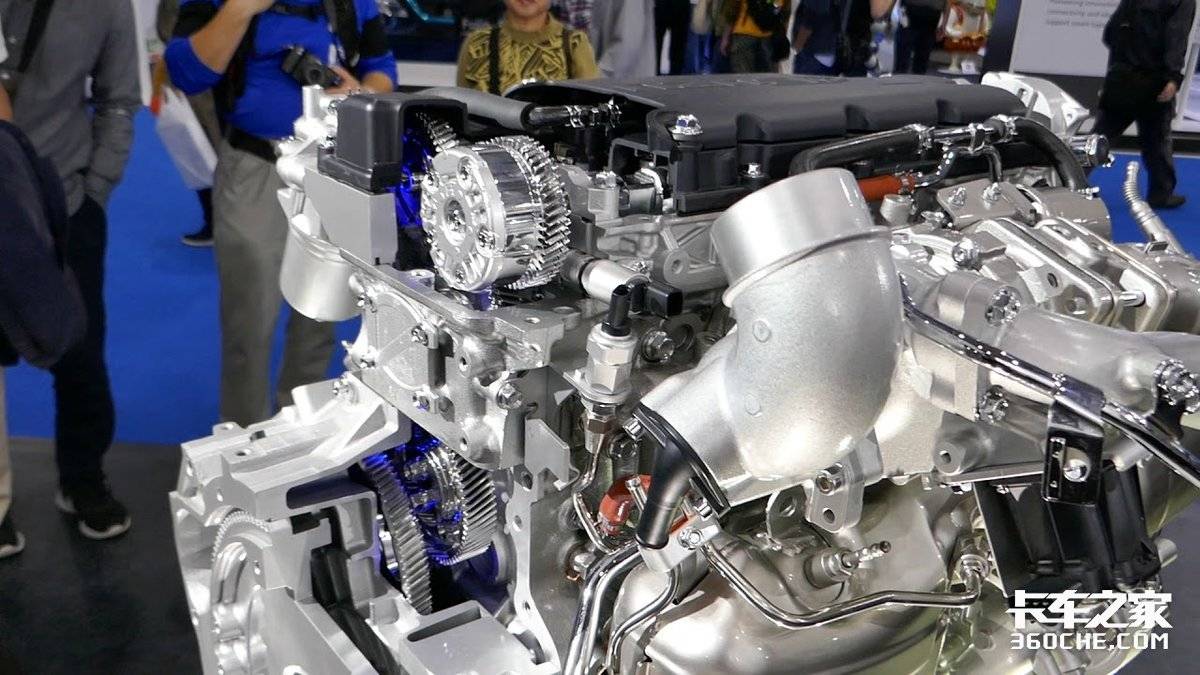 Which year start use the ISUZU engine?
As 2016 year installed this 4jz1 ISUZU engine in Japan . Japan attaches great importance to the standard of exhaust emission.

ISUZU engine Fuel comsumption
According to the actual measurement of the Japanese government, the average fuel consumption of 4jz1 engine is 8.2km/l, which is about 100km / 12L. It is a diesel model with considerable fuel economy. It nomally say that it is very attractive in terms of fuel economy, Fuel saving is one of the biggest highlights of this ISUZU engine.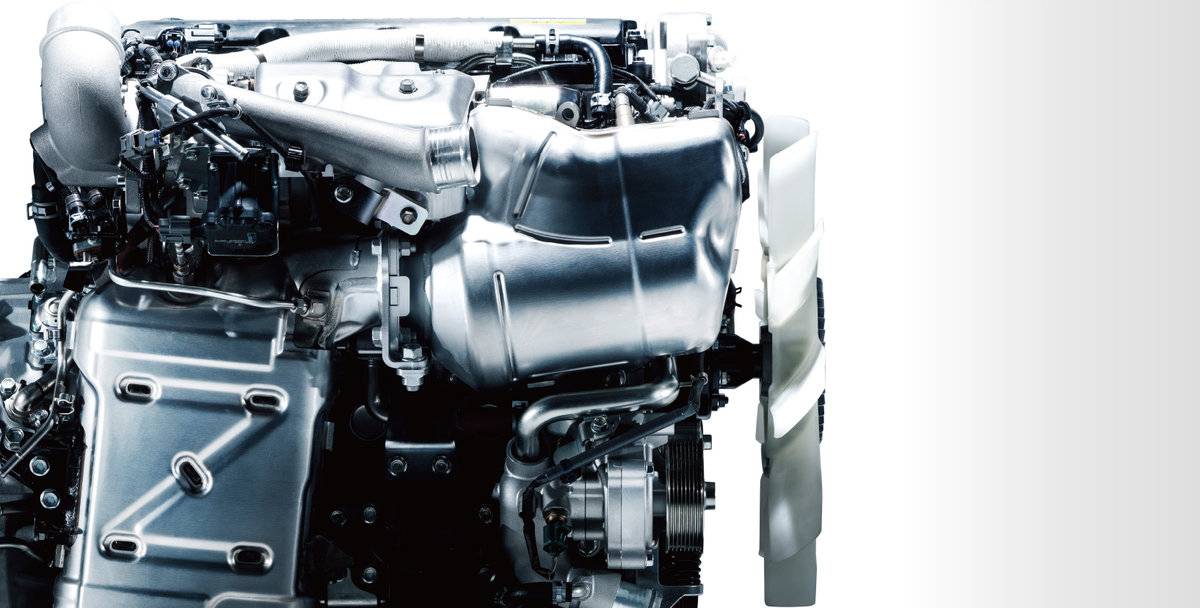 ISuzu engine Cooperated time
On October 22, 2018, Qingling and Isuzu held the signing ceremony of the technology transfer contract for the core subsidiary of both parties – Qingling Isuzu (Chongqing) Engine Co., Ltd. (QIEC) to absorb and merge Isuzu Qingling (Chongqing) Auto Parts Co., Ltd. (iqac) and Isuzu's new generation 4jz engine in Chongqing. This means that this engine will appear on the future Qingling light truck. At present, the power performance of 4jz1 engine sold in Japan is very bright. This engine adjust into two power schemes respectively.
History of the ISUZU engine
The first model is 4jz1-tcs, with a displacement of 3.0L. Its maximum output power is 110KW (150HP), the maximum output torque is 375 nm, and the maximum torque can be output between 1280-2800rpm.
Wide max torque
Compared with the domestic mainstream ISUZU engines with the same displacement, it can be said that it has many advantages in data.

Techonology of this engine
The engine displacement is 3.0L.Its maximum output power reaches 129kw (175 HP), and the maximum output torque is 430nm. It can output peak torque in the range of 1450-2860rpm. For a 4-cylinder 3.0L model, the power is150-160 HP. it is bright, and the torque output range is wide.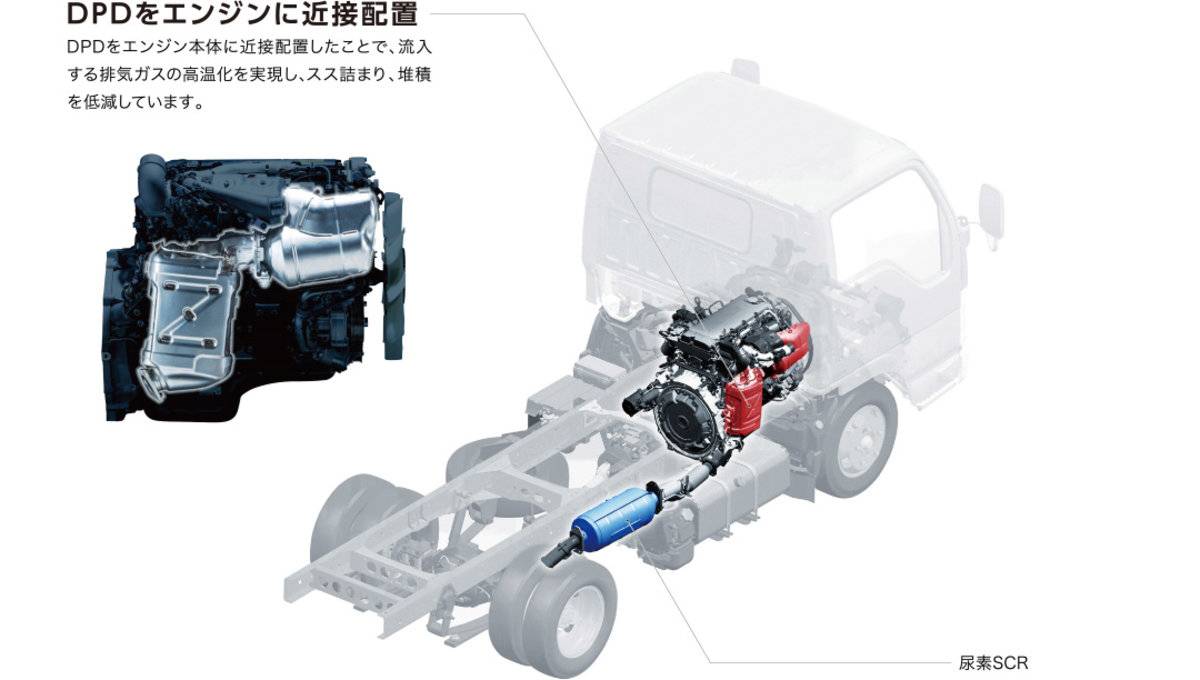 Quality compare with technology
Isuzu is 4jz1's original econo mode (manual transmission model) and ecostop technology.
Source: Truck house Author: Yang Hao