Source: Truck house Author: Hu Jun
On the afternoon of March 10, 2022, Qingling Isuzu successfully held the promotion conference of new blue brand high-quality light truck products and a full range of products with the theme of "driving the future · zaizu peak". In this event, a full range of new models of Qingling were grandly unveiled, and many loyal users and intended customers of Qingling Isuzu participated in the promotion meeting!
On January 12, 2020, China's Ministry of industry and information technology and the Ministry of Public Security issued a notice on Further Strengthening the production and registration management of light trucks and small and micro passenger vehicles, which also means that the new blue card era is officially coming.
As a leading brand in the light truck industry, in order to comply with the restrictions of the new regulations on blue cars and meet the diversified needs of users, Qingling Isuzu has taken the lead in promoting a number of models in line with the latest regulations. Among them, new products such as 100p narrow body, M100 medium body and kv100 wide body have all been equipped with Isuzu 2.5-liter 4kk1 national VI engine.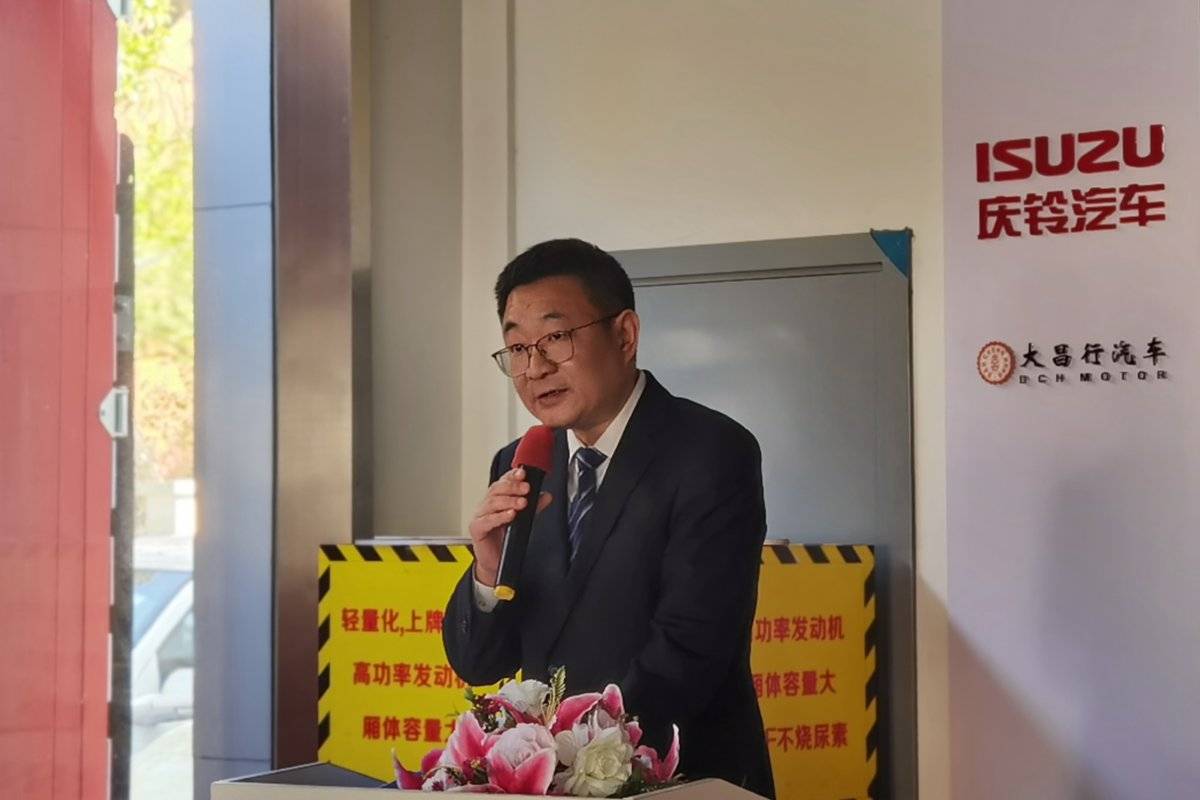 At the meeting, Lu Wei, marketing director of East China of Qingling Automobile Co., Ltd., said: "in order to actively respond to the implementation of the national" Blue brand new regulations "and ensure the driving safety of customers, we recommended Qingling Isuzu new blue brand high-quality compliant light trucks to the majority of card users, including 100p narrow body, M100 medium body, kv100 wide body and other products, and took the lead in realizing the assembly of Isuzu 2.5-liter 4kk1 national VI engine.
High quality, high attendance, fuel saving, low maintenance cost and compliant light truck are the products demanded by card friends. Qingling Isuzu 4kk1 guoliu 2.5L engine has strong power, reliability, durability, economy and environmental protection, and maintains the leading level in the industry. It has core advantages such as super durability, super economy and super practicality. At the same time, it is equipped with Isuzu MSB and Myy gearbox, which has good matching and realizes perfect power output. "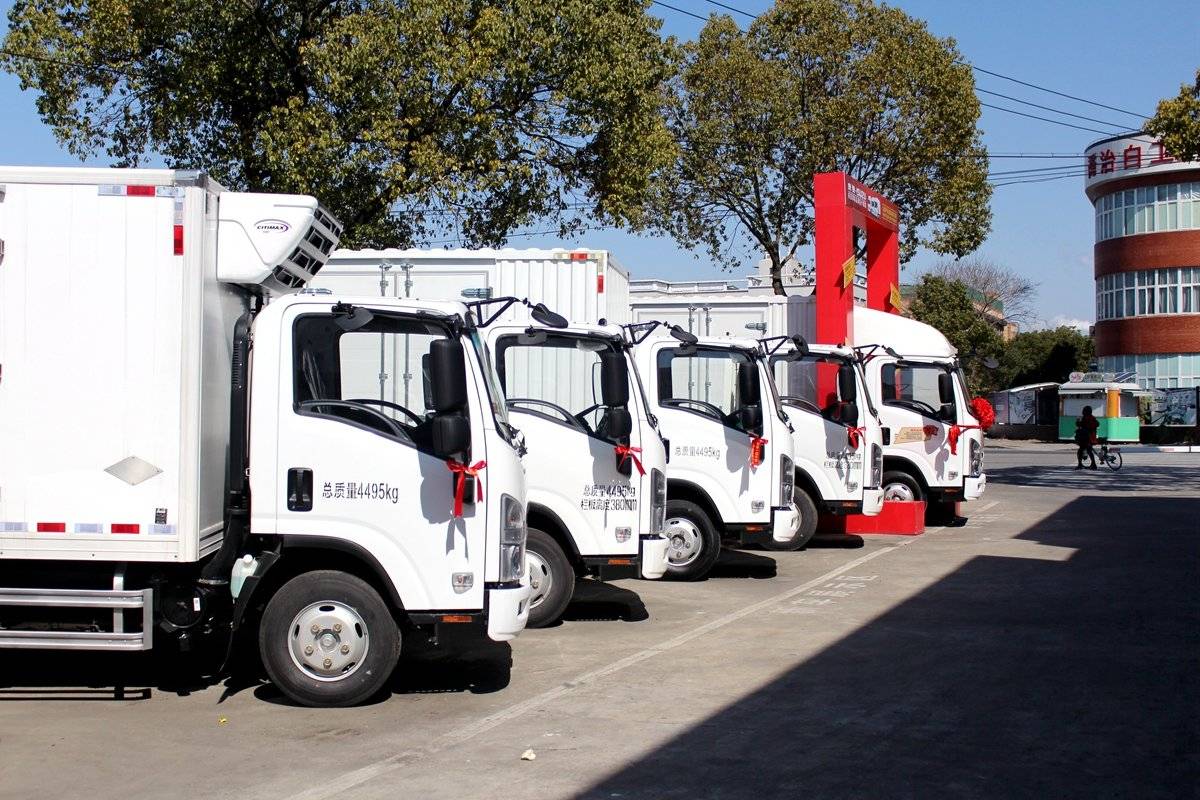 In the face of industrial policy changes, Qingling automobile has already been ready. On the one hand, Qingling and Isuzu quickly completed the development, calibration and certification of 4kk1 2.5L engine and the three high test of corresponding models; On the other hand, on the basis of the original technology, we will continue to optimize and improve from the three aspects of "design, material and manufacturing", so as to realize the high-strength and lightweight of engine, gearbox, axle, frame, cab, cargo box and other assemblies. "
In this event, the newly released compliant blue light truck of Qingling Isuzu has three main models: 100p narrow body, M100 medium body and kv100 wide body, and showed us the kv100 wide body model at the event site. The newly released compliant blue light trucks are equipped with a new 2.5L Isuzu 4kk1 engine.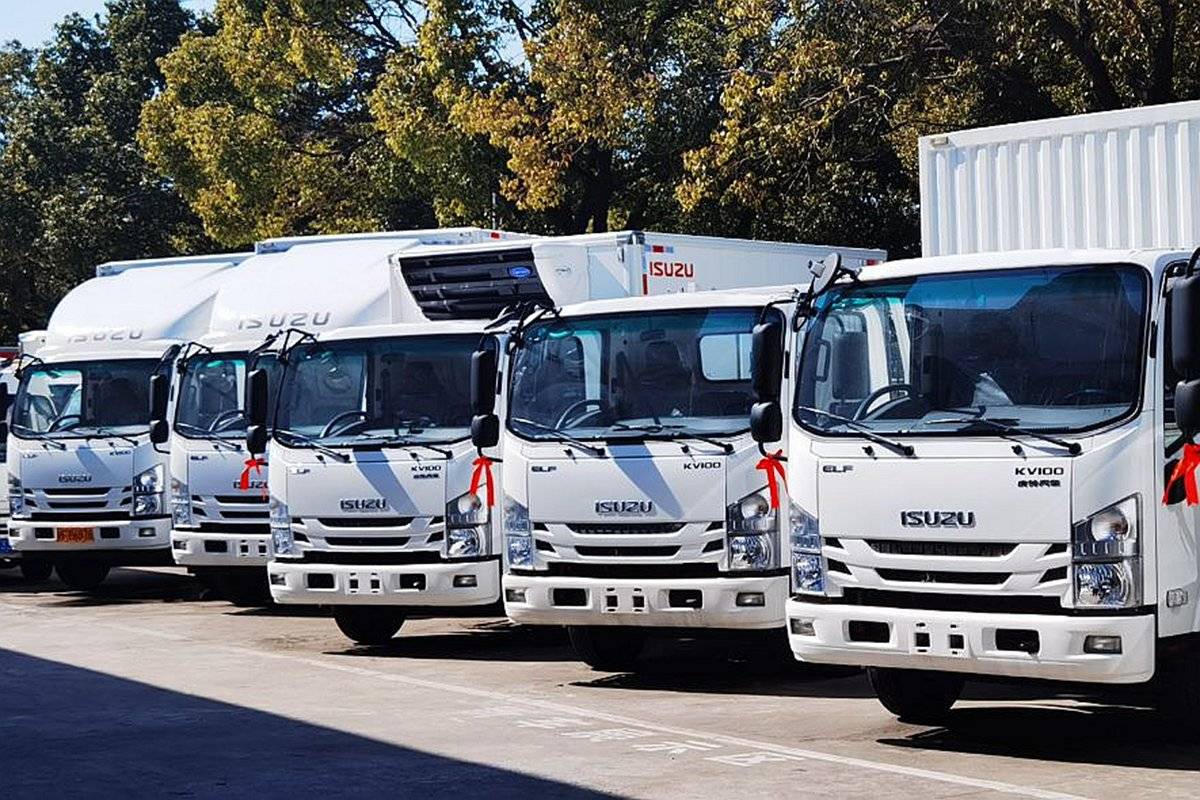 4kk1 engine is a new era power product developed by Qingling and Isuzu in response to policy changes and meet the needs of users. It has quickly completed the development, calibration and certification of new power, as well as the matching and testing of corresponding models.
This engine has excellent power performance, with 120ps / 290n m、132Ps/320N. M two kinds of power adjustment are applicable to different users in cities, high-speed, urban and rural logistics, and have very good adaptability to different working conditions. Through the comprehensive optimization of intake and exhaust system and combustion system, the oil adaptability of this engine is stronger and the fuel economy is also improved.
The cylinder head, gear chamber, flywheel housing and other parts of the engine have been optimized to ensure the strength of the engine and reduce the weight of the whole machine. Although it is a new power product, after the three high test and the actual road test of millions of kilometers, the reliability of this 4kk1 engine is still reassuring, and its low failure rate is also very suitable for light truck models with high attendance.
Overall, this new 2.5L Isuzu 4kk1 engine not only complies with the new regulations, but also continues the traditional advantages of Isuzu 4K series engine in terms of power performance and reliability. It also has good adaptability to different scenarios and working conditions and fuel economy.